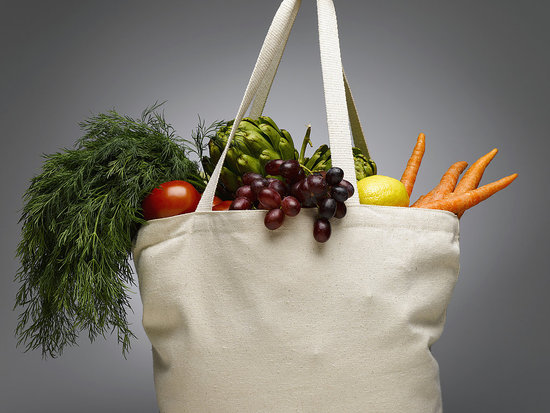 You've probably heard the phrase, "you are what you eat." This is 100% true. With anything in life, you have to know what your goals are and take action accordingly. For many of us, our goals are a combination of health, aesthetics, and performance. Let's explore what it takes to have success with each goal.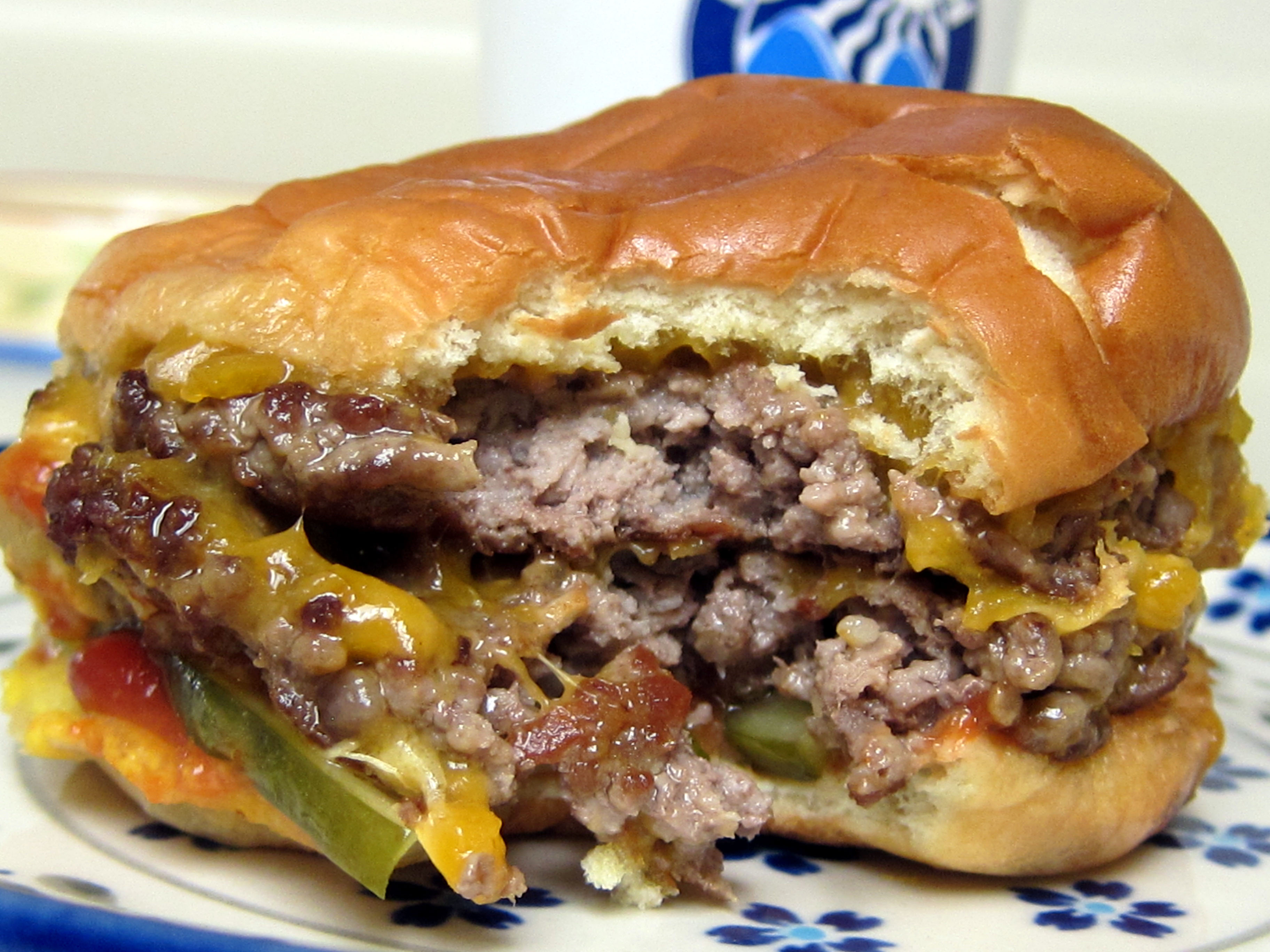 So you heard about this "CrossFit" thing – how it's all the rage these days and all the cool kids are doing it – that it's a great way to get in shape. Your friends that do it, that's all they talk about. You finally decided to give it a ...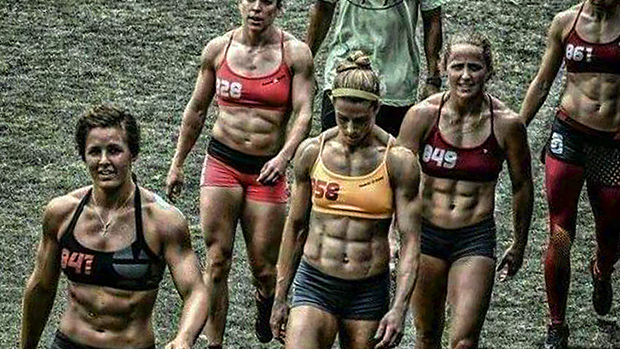 Growing up and playing sport, I never worried about my body image. I was born and raised a tomboy; I never wasted my time on boy bands or celebrities or painting my nails because there were always rocks to pick and sports to play. It's not that I was blind to pop culture (I loved Christina Aguilera), I guess I just never allowed its messages to resonate in my mind.